Link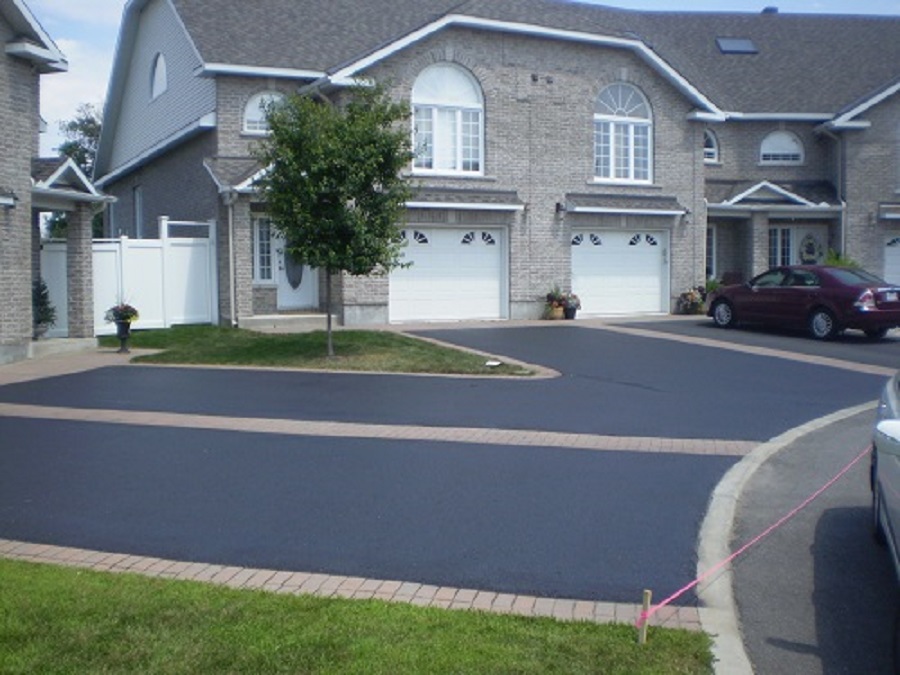 DRIVEWAY SEALING

Serving Ottawa and Eastern Ontario since 2001. We start helping people with their
driveway needs early April and continue to October. Extensive experience in all facets of driveway sealing. The Best job you can
get for driveway sealing and repairs in Ottawa!



Link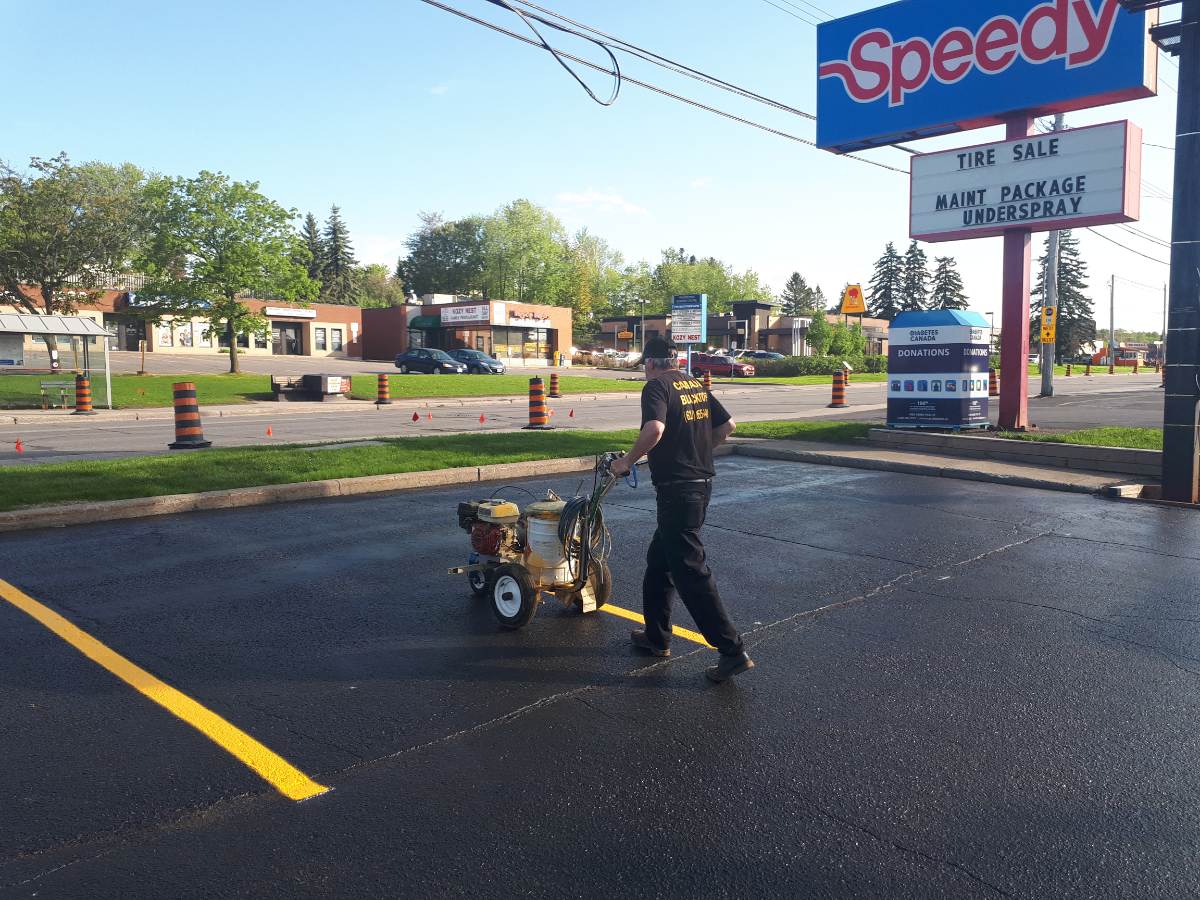 LINE PAINTING

A1 Tophat has an extensive background in
commercial patch and seal work with customers throughout Eastern Ontario. We Provide commercial lot cleaning, asphalt patch work and sealing, then finish the job off with fresh traffic markings. Making
pride of ownership part of your ongoing mission statement! We do it all!



Link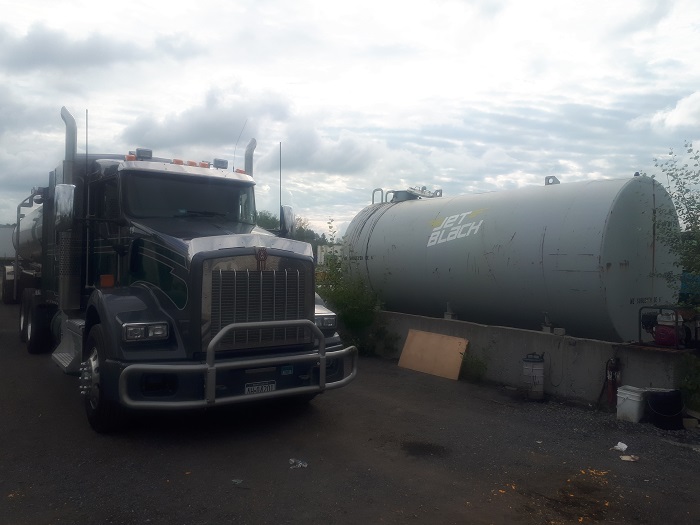 BULK SEALER DEPOT

At A1 Tophat we design and build top of the line asphalt sealing units. Built to last our systems have met the test of time and are the preferred choice for driveway maintenance equipment. We deal exclusively in oil based sealers and will have or can get what your looking for. Full warranty exists on all equipment.